Our offer
Our company deals with
truck transportation
to a great extent focused on the routes between Greece and Poland.
We are also a freight forwarder - here we again put an emphasis on quality rather than quantity. Our subcontractors are trustworthy partners and we have been cooperating with them for many years.
Almost 20-year company experience provides our customers with safety and guarantees high-quality services. Since 1993 our company has been a member of the IRU (International Road Transport Union).
CMR Insurance - 400, 000 EUR
, including robbery coverage.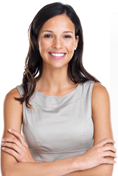 Do you have any questions?
Call us!
00 48 22 478 28 97
or
00 48 504 741 753